Local Events
From annual art festivals to fantastic live music, there's always something fun happening around our Livingston, Montana lodge. Allow us to help you plan your itinerary with our collection of exciting local events.
Fall
September | Great Montana Sheep Drive
Reed Point, MT 59069 | (406) 780-1074
Bring the whole family to see hundreds of sheep run through the main street of Reed Point at this one-of-a-kind event. The drive also includes a street fair, parade, and dance.
October | Billings Harvestfest
2815 2nd Ave N, Billings, MT 59101 | (406) 294-5060
This idyllic fall festival features a diverse variety of arts and crafts, fresh fall foods from pumpkins to pies, food-truck fare, live entertainment, and even a baking contest.
November | Yellowstone Ski Festival
Rendezvous Ski Trails, West Yellowstone, MT 59758 | info@skirunbikemt.com
Every Thanksgiving week, cross country skiers from across the world travel to West Yellowstone for Yellowstone Ski Festival's Nordic skiing clinics, competitive races, demos, and more.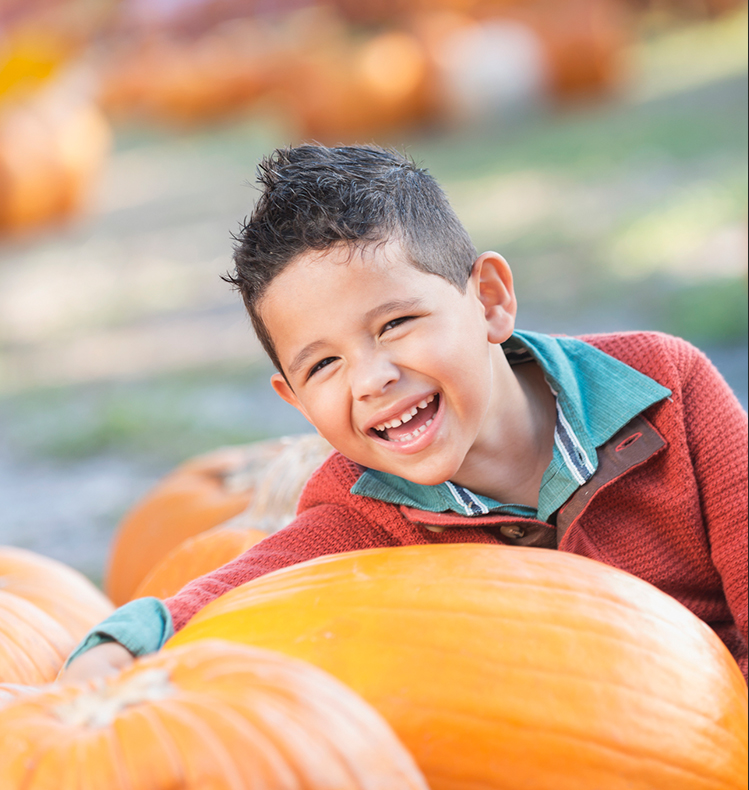 Winter
December | Billings ArtWalk
Downtown Billings, MT 59101 | (406) 690-1662
Browse fine arts and crafts at this "weather-resistant" downtown art festival, occurring the first Friday of April, June, August, October, December, and February.
January | Christmas at the Moss
914 Division St, Billings, MT 59101 | (406) 256-5100
Check out the gorgeous wintertime display of trees and vintage decor, as well as live Christmas carols at the lovely Moss Mansion every November through January.
February | Wild West Winterfest
901 N Black Ave, Bozeman, MT 59715 | (406) 582-3270
Get in touch with your inner cowboy at the Wild West Winterfest, featuring a ski and snowboard competition, a chili cookoff, a living history museum, farm animals, and more.
Spring
March | Yellowstone Rendezvous Race
Rendezvous Ski Trails, West Yellowstone, MT 59758 | info@skirunbikemt.com
Celebrate the end of the winter season by participating in one of the Yellowstone Rendezvous Race's six different cross country ski races.
April | Sacajawea Park Easter Egg Hunt
303 East Park St, Livingston, MT 59047 US | (406) 222-0850
Bring the kids for a day of family fun at the annual Easter Egg Hunt. Every Easter Sunday, local firefighters hide nearly 5,000 eggs, some of which are redeemable for prizes.
May | Yellowstone Garage Annual Car Show
355 W Yellowstone, Casper, WY 82601 | (307) 262-7256
If you love cars, you won't want to miss Yellowstone Garage's Annual Car Show, with food and drinks, live entertainment, local vendors, and—of course—cars!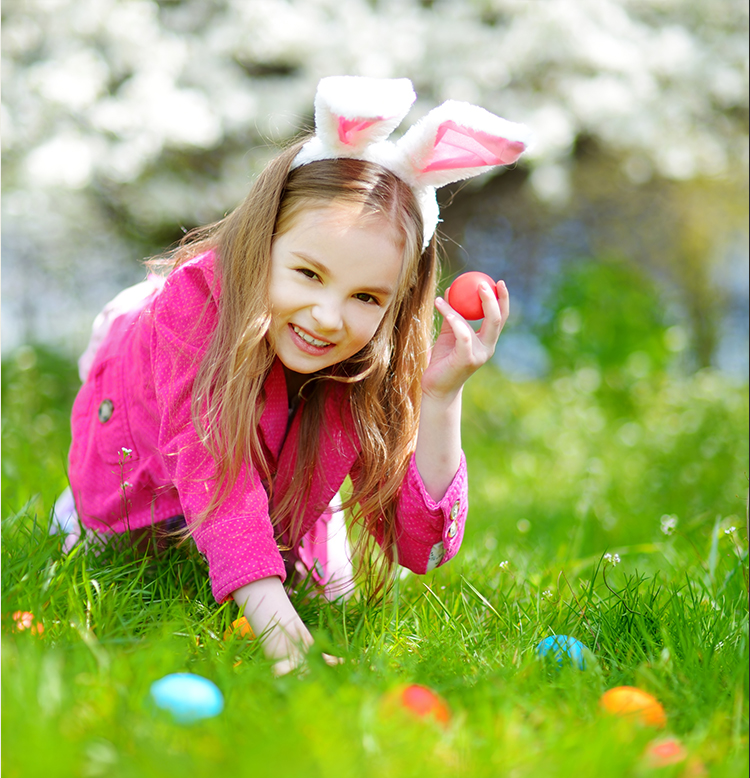 Summer
June | Livingston Farmers Market
229 River Dr, Livingston, MT 59047 | (406) 222-0730
Starting in June, our fantastic Farmers Market occurs every Wednesday through September, featuring fresh local produce, handmade arts and crafts, live entertainment, and more.
July | Festival of Arts at the Depot
200 West Park St, Livingston, MT 59047 | (406) 222-2300
Over 100 talented artists and craftspeople, from blacksmiths to jewelry makers to photographers, come together each year at this lively event.
August | Livingston Hoot
523 North 3rd St, Livingston, MT 59047 | (406) 599-1075
This free, family-friendly event brings thousands of people downtown for live music, local vendors, a children's area, and more.