Find your place along the riverbanks
On the edge of the Yellowstone River, Yellowstone Valley Lodge's idyllic Montana cabins are just 40 minutes from Yellowstone National Park and 43 minutes from the city of Bozeman. Highlights include complimentary continental breakfast, one of a kind scenic views, and our onsite farm to table restaurant, Yellowstone Valley Grill.
Check-in: 3pm • Check-out: 11am
Hotel amenities
Free continental breakfast
Free Wireless Internet
Yellowstone Valley Grill
Business center
Self-parking
Dining at Yellowstone
Valley Grill
From fresh arugula and watermelon radish salad to smoked trout straight from Nelson's Spring Creek, our boutique farm-to-table restaurant has something for everyone. Nourish your body with our mouthwatering cuisine, and nourish your soul with the incredible views. Make your reservations today.
Learn more
Yoga Retreats on the River
Perched along the banks of Yellowstone River, Yellowstone Valley Lodge is the ideal destination to replenish your energy and connect with nature. Take your practice to the Montana mountainside for a one-of-a-kind experience, including picturesque cabin accommodations and sumptuous, locally sourced cuisine.
Top Reasons to Stay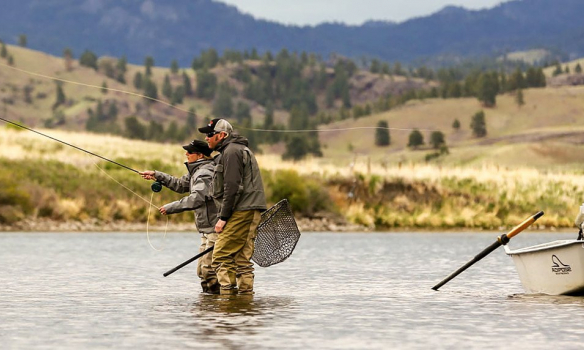 Incredible Angling Opportunities
Our backyard boasts some of the richest fly-fishing waters in the world, including spring creeks, tailwaters, freestone streams, and of course Yellowstone River.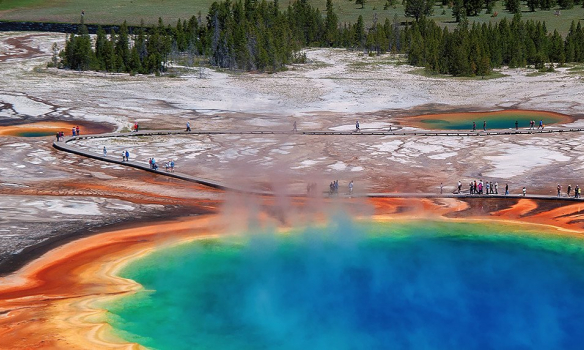 Nearby to Yellowstone Park
The geological majesty of Yellowstone National Park is just one scenic, 45-minute drive away, beckoning guests with erupting geysers, natural fountains, and abundant wildlife.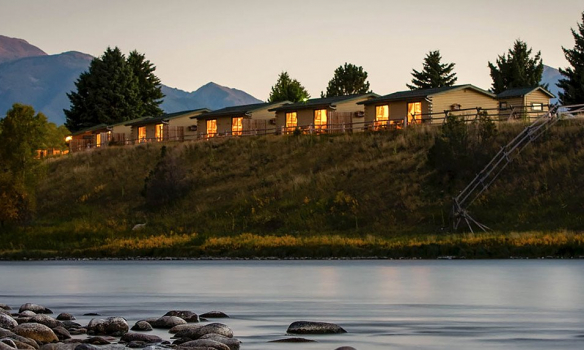 On the Banks of the River
With the soothing sounds and sights of the Yellowstone River running along the edge of our property, our lodge is an ideal location to unwind on the deck after a busy day.
Contemporary Cabins
Get away from it all in our classic but contemporary lodging, enhanced by home-style amenities—from semi-private patios to satellite TV—and the magical essence of nature itself.
Locally Sourced Cuisine
Our very own Yellowstone Valley Grill is a favorite among locals and visitors alike. Come for the incredible farm-to-table fare and stay for the magnificent views.